Our 2022 collection.
Organic. Handmade. Silver.
One of a Kind.
Collections

Earrings

Bracelets

Rings

Necklaces
Earrings
Bracelets
Rings
Necklaces
Timeless pieces,
Crafted for the sake of beauty, not fashion.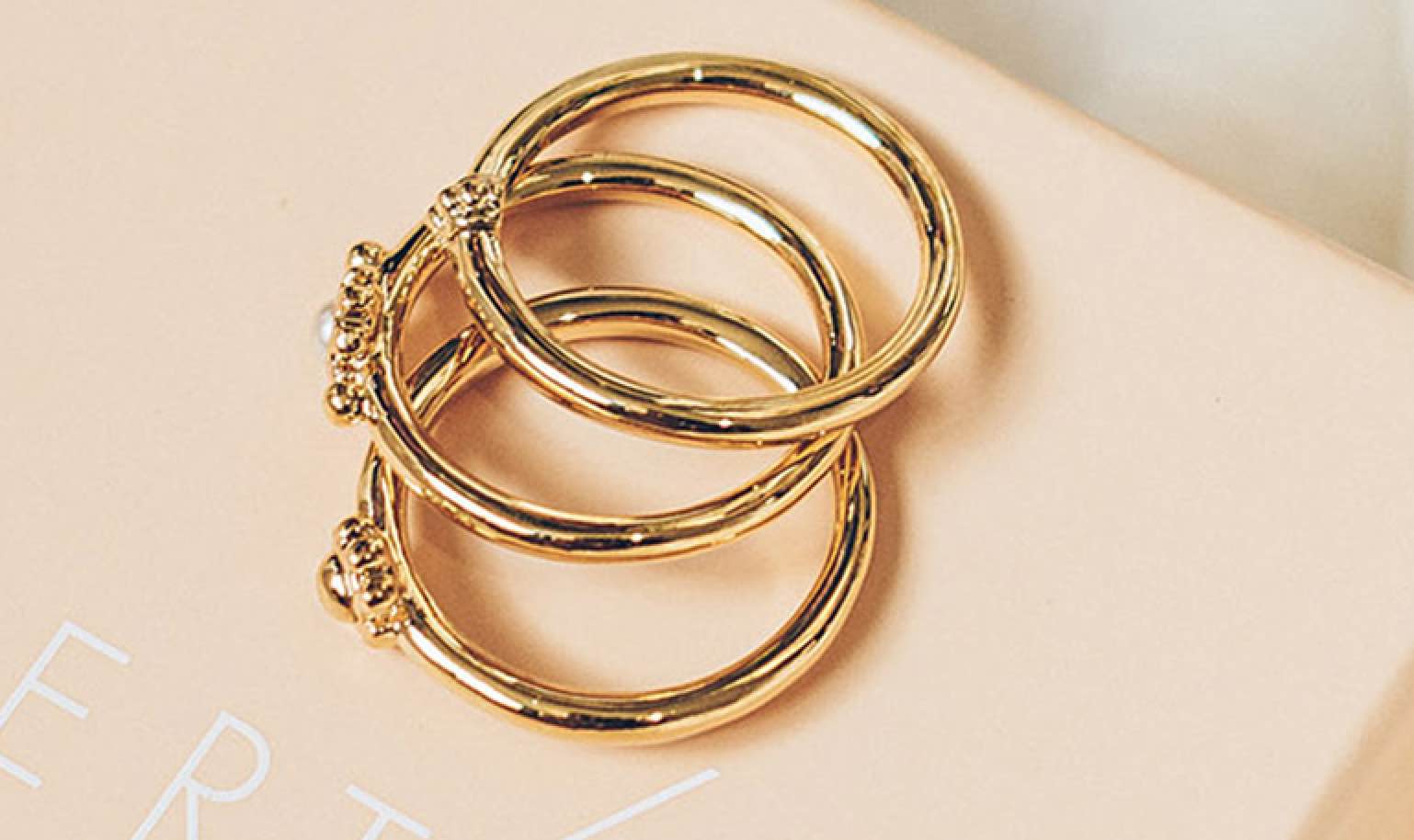 lovingly made,
Rayelle Co was founded with the hope of bringing back all of the flair of the 20's jewellery scene, using responsibly sourced, quality materials, but at an affordable price.
Our Materials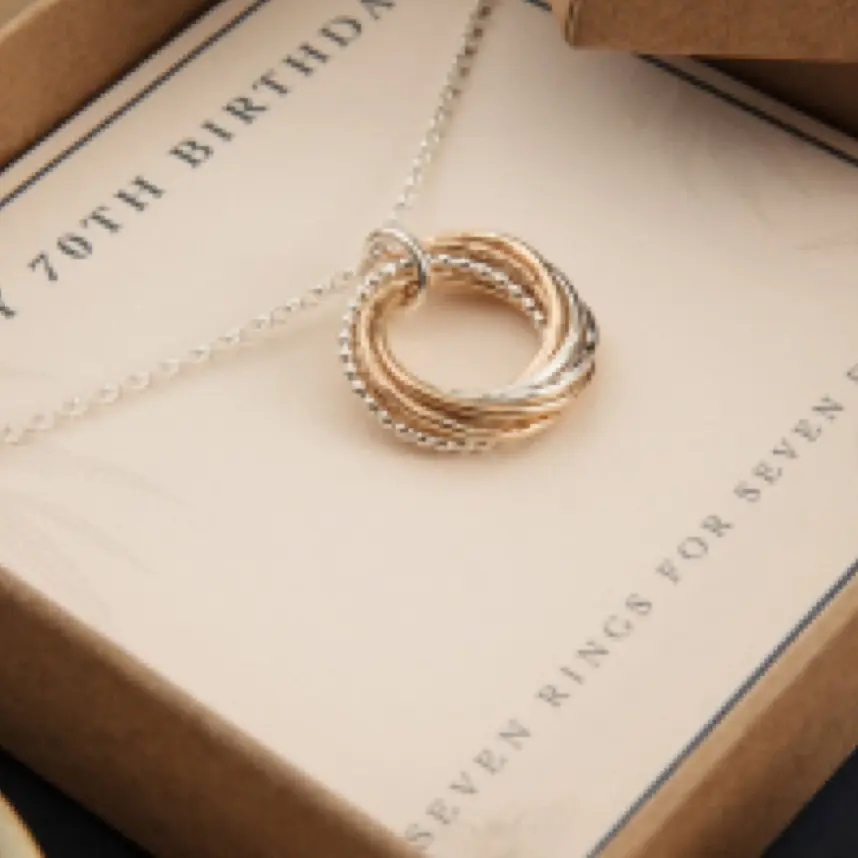 Sterling Silver
Responsibly sources 925 sterling silver, hand polished and 100% recycled.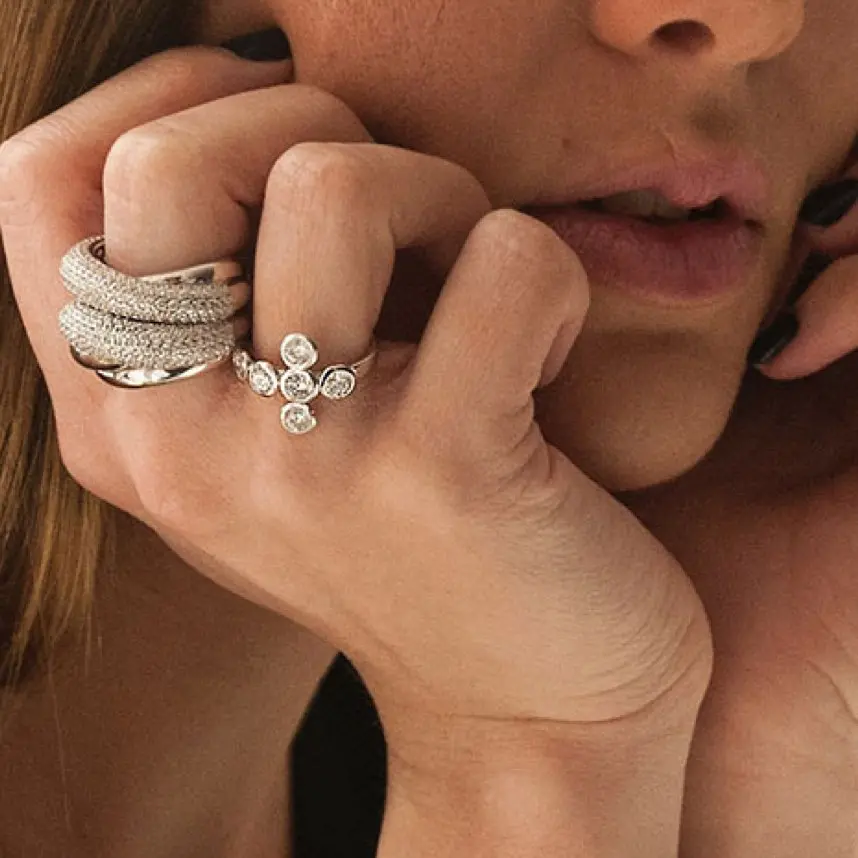 Hand Cut Stones
Hand cut precious and semi-precious stones, every single piece is one of a kind.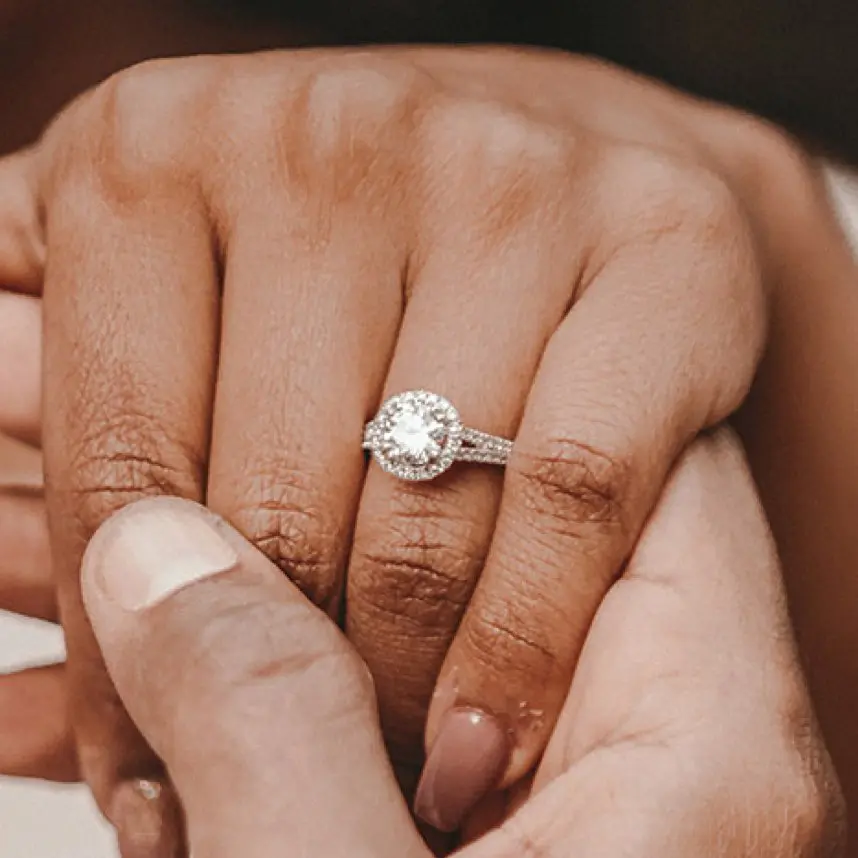 Base Metals
For prototyping ideas, we often use silver plated brass – We include these in our releases to ensure affordable, beautiful jewellery for all. 
fair pricing
Journal
learn a bit more about our creative process.
2020 / April